Ruakura Fleet Management proudly supporting Northern United Junior Football and Melville Utd.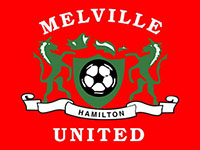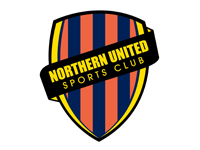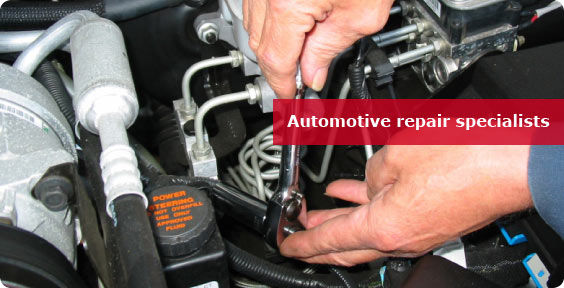 Experts meeting all your vehicle servicing needs
Research Motors employs experienced, A-Grade mechanics to ensure all work is carried out thoroughly and professionally. Research Motors provide all Automotive maintenance including; WoFs and Servicing, Cambelts, Brakes, Water Pumps, Radiator repairs, tyre and battery replacement and tune ups. BREAKING NEWS: We can now carry out Motorbike WOF's. Call in today to get a sharp rate of $30 + for your Motorbike WOF.