Ruakura Fleet Management proudly supporting Northern United Junior Football and Melville Utd.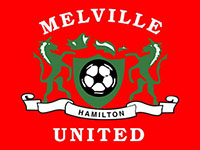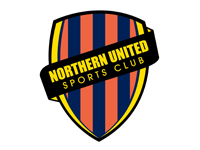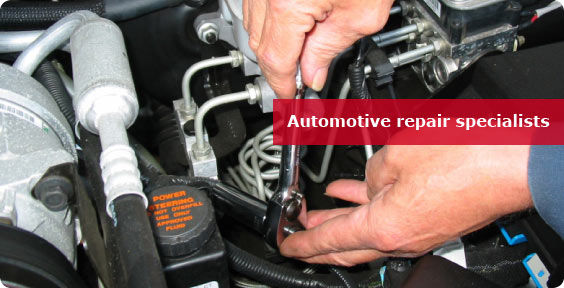 Important Notice:
Research Motors, Ruakura Fleet Management (RFM) and Ruakura Tyres and Wheel Alignment are open for full business under level 2.
Please note we will be asking for Contact Tracing information on your arrival via the CheckMeIn app which will be in the form of a QR code.
Please ensure your android smart phone has an up to date QR reader app installed. (Iphones do not need this app)
For any questions or bookings please email info@researchmotors.co.nz or call 07 838 5358