Ruakura Fleet Management proudly supporting Northern United Junior Football and Melville Utd.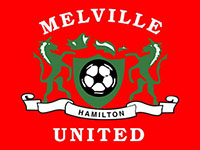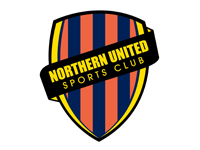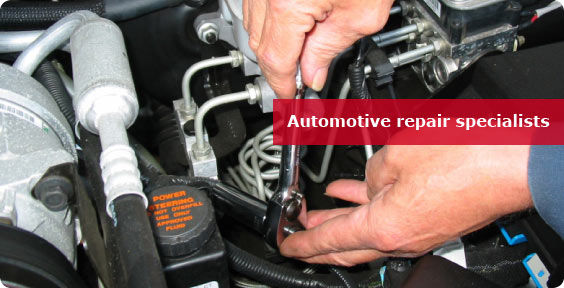 Research Motors, RFM and Ruakura Tyres are working under level Red conditions.
To all customers:
We are running, where possible, a complete contactless operation. For more information, please follow staff and sign direction when entering our Ruakura site.
Please ring 07 838 5358 or email info@researchmotors.co.nz for booking and procedures.